by Trent Gilliss, senior editor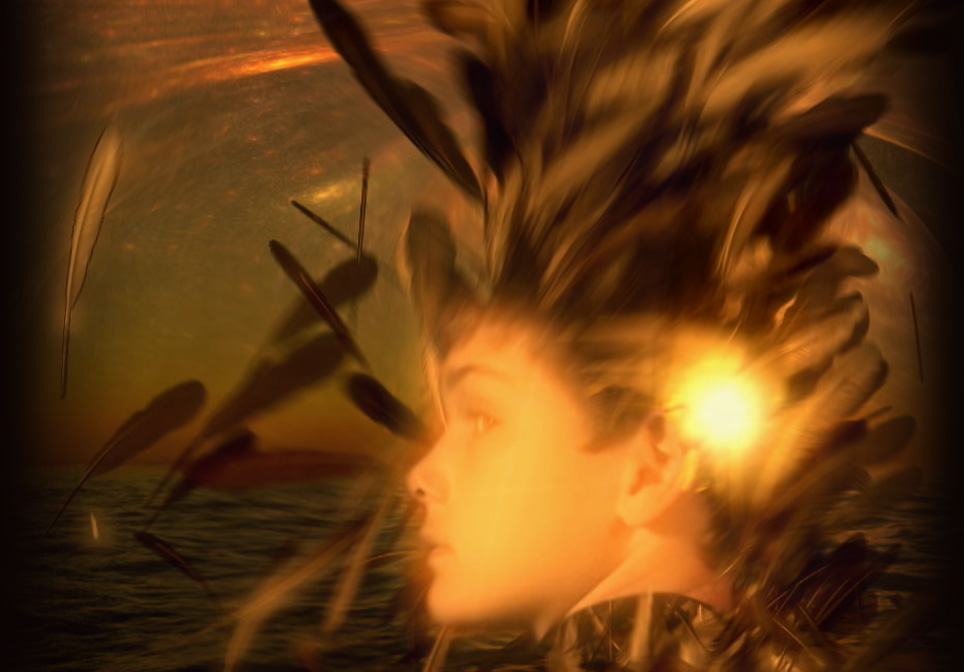 Today the 2012 World Science Festival kicks off in venues across New York City. Two memories that jump out at me from past events are Bobby McFerrin's demonstration of the universality of the pentatonic scale and string theorist Jim Gates' story about encountering "God" on an Icelandic mountaintop.
And, in attendance will be our former senior producer Colleen Scheck will be doing a bit of moonlighting forOn Being. During the next several days, she and Peter Clowney will be scouting potential voices for future interviews with Krista and blogging + tweeting some of the highlights and provocative ideas.
Here are the events they'll be attending. If you have any suggestions or ideas about what to think about or ask, please drop us a line in the comments section:
THUR, MAY 31 
8:00pm – 10:00pm "The Creator: Alan Turing & the Future of Thinking Machines"
8:00pm – 9:30pm "Madness Redefined: Creativity, Intelligence and the Dark Side of the Mind"
 
FRI, JUN 1 
9:00am – 10:00am "Pioneers in Science: Featuring Elaine Fuchs"
7:30pm – 9:00pm "The Elusive Neutrino and the Nature of the Cosmos"
8:00pm "Quantum Biology and the Hidden Nature of Nature"
 
SAT, JUN 2 
1:00pm – 2:00pm "On the Shoulders of Giants: A Special Address by Edward O. Wilson"
1:00 – 2:30pm "Internet Everywhere"
3:30pm – 5:00pm "Exoplanets : The Search for New Worlds"
3:30pm – 4:30pm "Einstein, Time, and the Coldest Stuff in the Universe
6:00pm – 7:30pm "Why We Prevailed: Evolution and the Battle for Dominance"
8:00pm "Why We Tell Stories: The Science of Narrative"
8:00pm – 9:30pm "Spooky Action: The Drama of Quantum Mechanics"