Photo by Flickr/Daniel Stark, cc by-sa 2.0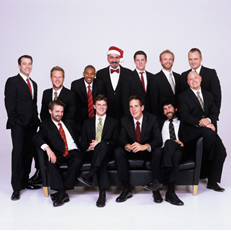 Fred Child and the producers of Performance Today have created a substantial repository of free music from the live concerts and in-studio performances they broadcast on public radio. This year, three ensembles — Calmus, New York Polyphony, and Chanticleer — are offering free downloads of some of these performances.
I'll post one track from each group during the course of the day, but I recommend you head over to PT's website and download them for yourself.